Headmatch career coaching
.
Invest in your professional future with an individual candidate or career coaching from Headmatch. We prepare you for future challenges, your career goals and your personal dream job. Our coaches not only have the necessary specialist knowledge, but also many years of practical experience in the area of personnel consulting and recruitment.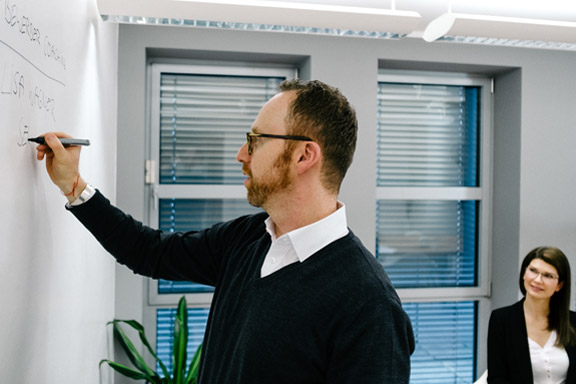 Process of coaching
.
Our coaching sessions have a modular structure and can therefore be adapted to the needs of the participants. We usually start with an inventory and then work methodically on the selected modules, working with the candidates to improve the current level. During the Headmatch Applicant Coaching we help you, among other things, to precisely define your professional goals, to plan a successful application process, and to prepare properly for the expectations of your desired employer. We not only consider the implementation of theoretical foundations, but also help participants cope with social and psychological aspects.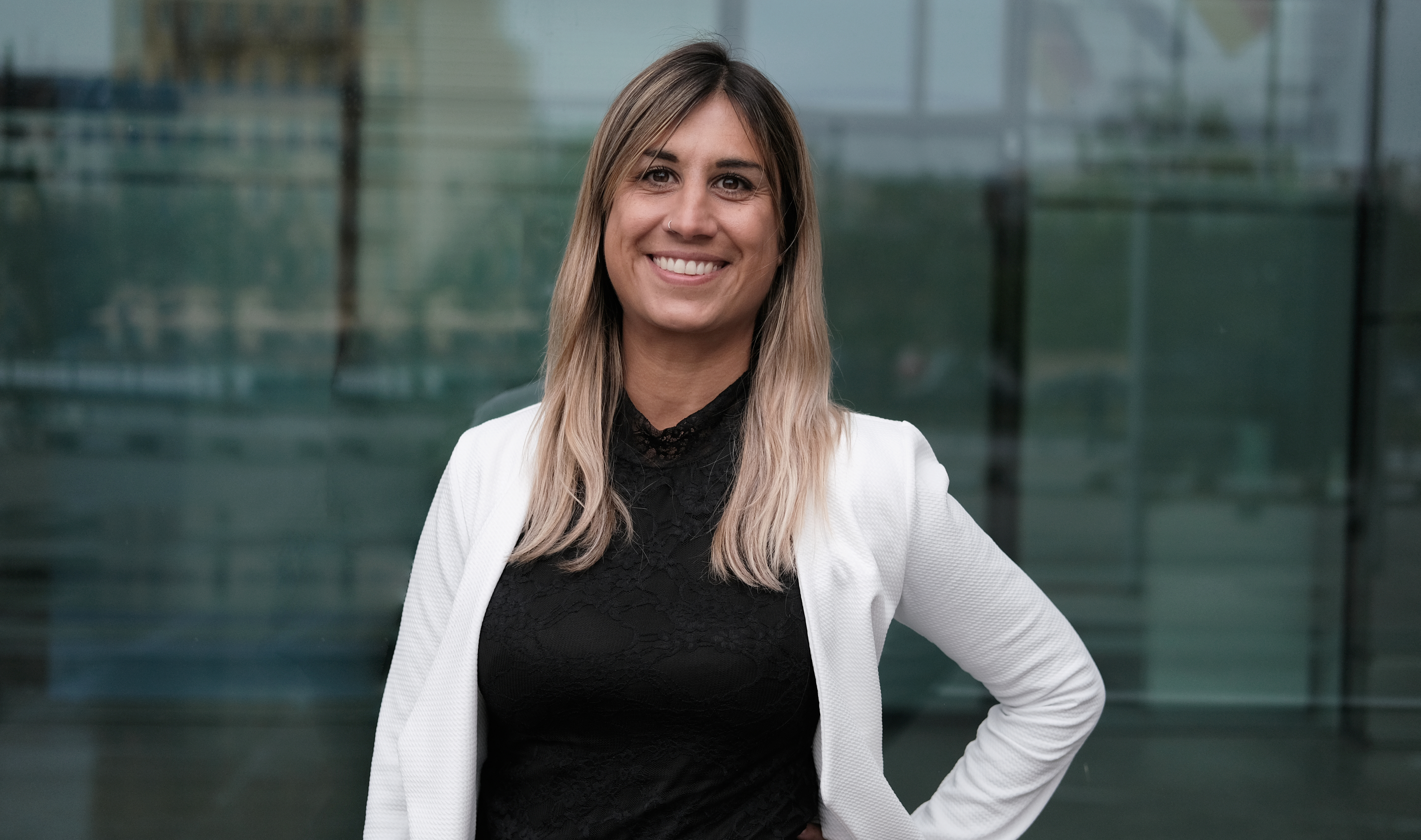 Our coaching modules
.
Do you have any questions regarding your application documents, an upcoming job interview, or are you unsure about your career planning? With our holistic approach to coaching and the following modules, our experts will help you personally to make the right decisions and increase your chances on the job market in the long term:
(Booking of individual modules possible after arrangement)
Fit for your future career
.
In accordance with your current needs, it is best to select the modules that represent the greatest added value for you personally in consultation with our coaches. Due to the varying scope of our coaching modules, we have divided them for you into three different groups, which is also based on our price structure.