The best candidates for your company
.
We support your company in successfully filling vacancies. Our HR consultants, who are each focused on a very specific job profile, make sure that you can fill vacancies with the appropriate specialists and executives at short notice, because we have access to a unique, constantly growing network of currently 80,000 specialists and executives. More than 10,000 contacts in local companies, from fully financed start-ups to global corporations therefore work together with us in the nine career fields relevant to success as required.
We do not start by looking for the right candidate for you when you hire us. We already know him or her and thus contribute significantly to your company's success.
Your Partner in Headhunting.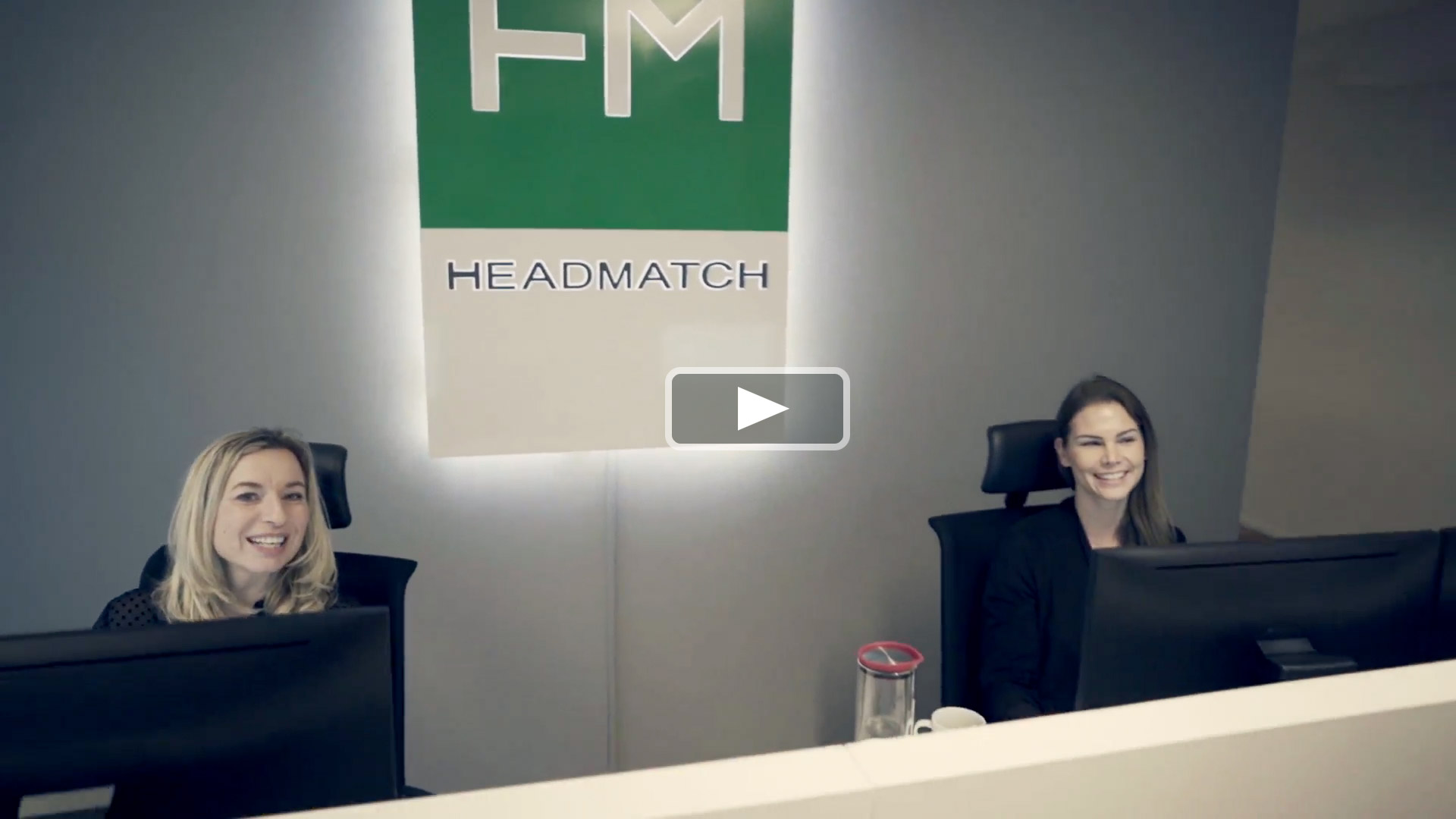 Current top candidates
.
From our constantly growing network of qualified specialists and executives there regularly arise particularly interesting top candidates for companies. These candidates are carefully selected by our experienced headhunters in order to rapidly fill any vacancies and are presented to companies. Still haven't found a match? Let Headmatch advise you directly and without obligation. We will find the right candidates for you!
48 Jahre / 80.000 EUR

Diplom-Kaufmann Wirtschaftswissenschaften / 22 Jahre Berufserfahrung / Erstellung der Jahresabschlüsse (StB/WP) / Erstellung Budgets, Monats- & Bankreportings / Überprüfung von Quartalabschlüssen nach HGB und IFRS / Mitarbeit bei Transaktionen / Due Diligence / Jahresbudgetplanung und Überwachung / SAP R3 (FI/CO) / Verhandlungssichere Englischkenntnisse / Einsatzort Berlin 

Agentur / 40 Jahre / 120.000 EUR

Dipl.-Ing. Media Technology / 18 Jahre Berufserfahrung / Projektmanagement / Aufbau von Marketingkooperationen / Strategieentwicklung / Schnittstelle zwischen Sales und Marketing / Akquise und Entwicklung von Kunden / Erstellen von Launch-Kampagnen / Zielgruppen Messaging B2C / Operative Planung und Steuerung von Marketing- und Sales Projekten im Web TV / Fließende Englischkenntnisse / Einsatzort Berlin  

Technisches Umfeld / 44 Jahre / 130.000 EUR

Netzwerk im öffentlichen und industriellen Sektor / Direktvertrieb und After Sales / Akquisition von Neukunden aus dem öffentlichen Sektor / Ausbau der länderspezifischen Vertriebsaktivitäten vorwiegend in Asien / Interessenvertretung des Shareholders / Disziplinarische Führung von 4 KAM / Verhandlungssichere Englischkenntnisse / Einsatzort Berlin  

46 Jahre / 140.000 EUR

Dipl. Volkswirt/-in / 17 Jahre Erfahrung im Finance Bereich / 11 Jahre Erfahrung in der Wirtschaftsprüfung / 6 Jahre Führungserfahrung von Teams mit bis zu 20 Personen / Verantwortung von Einzel- und Konzernabschlüssen nach HGB und IFRS / Einführung von ERP-Systemen / Verantwortung für Prozessverbesserungen Verantwortung für die Einhaltung und Dokumentation von internen Kontrollen (SOX)/Verhandlungssichere Englischkenntnisse/ Einsatzort Berlin    
Show all
Company inquiry
.
We are your experts in personnel consulting for specialist and management positions. We are happy to advise you on recruiting questions for permanent and interim positions. Set up a conversation with us at our or your place. All you need to do is enter your contact details in the form below and we will get back to you.