Managing directors
.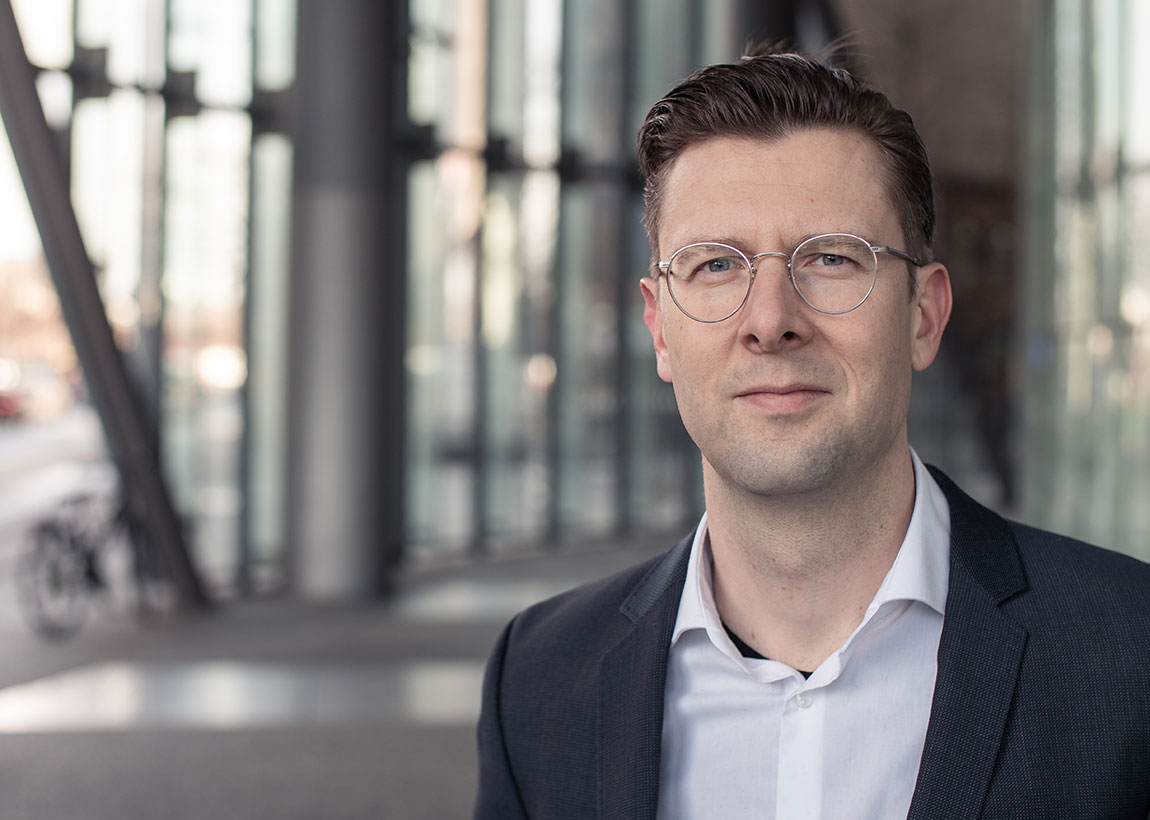 Patrick Jacobi is the founder and managing partner of Headmatch GmbH & Co. KG and responsible for the Property & Construction division.

He moved to Berlin in 2008 to take over the Interim Management department at a global player in the HR consulting industry. The effective expansion of the area from financial positions to purchasing, quality management, logistics and engineering positions set a trend for the success of his career.

Patrick discovered his interest in recruiting in 2001, which is why he switched from his initial employment with a renowned car manufacturer to one of the leading personnel service providers in Germany. He laid the professional foundation of his career with his dual business administration studies in Dresden.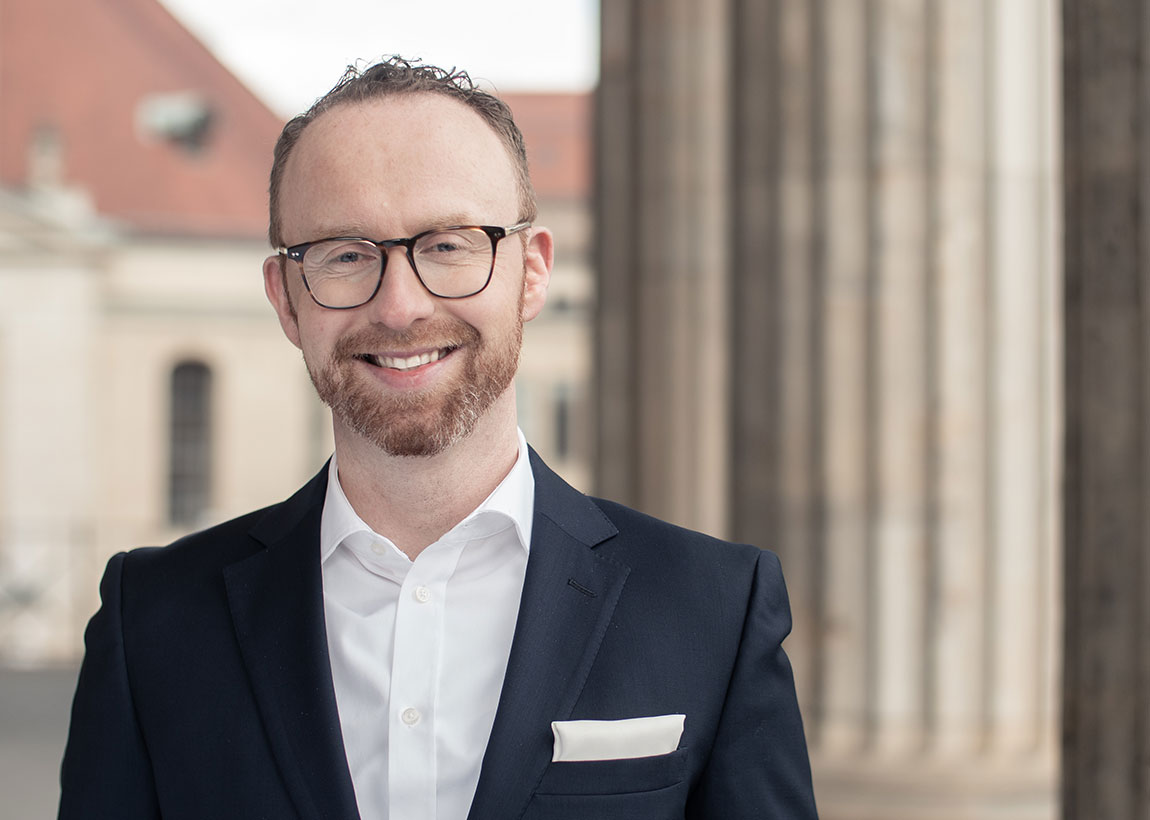 Roman Schapiro is the founder and managing partner of Headmatch GmbH & Co. KG and responsible for Finance & Accounting, Human Resources and Legal.

Prior to founding Headmatch, Roman spent more than five years as the manager of the Finance division of an internationally renowned recruitment consultancy and played a key role in the successful development and expansion of the capital city location. There he held cross-industry positions with specialists and executives, especially in the areas of finance and HR. He began his professional career at a "Big Four" auditing firm, where he worked successfully for three years.

Roman developed the theoretical foundations for his career during his Business Administration studies at the Free University in Berlin.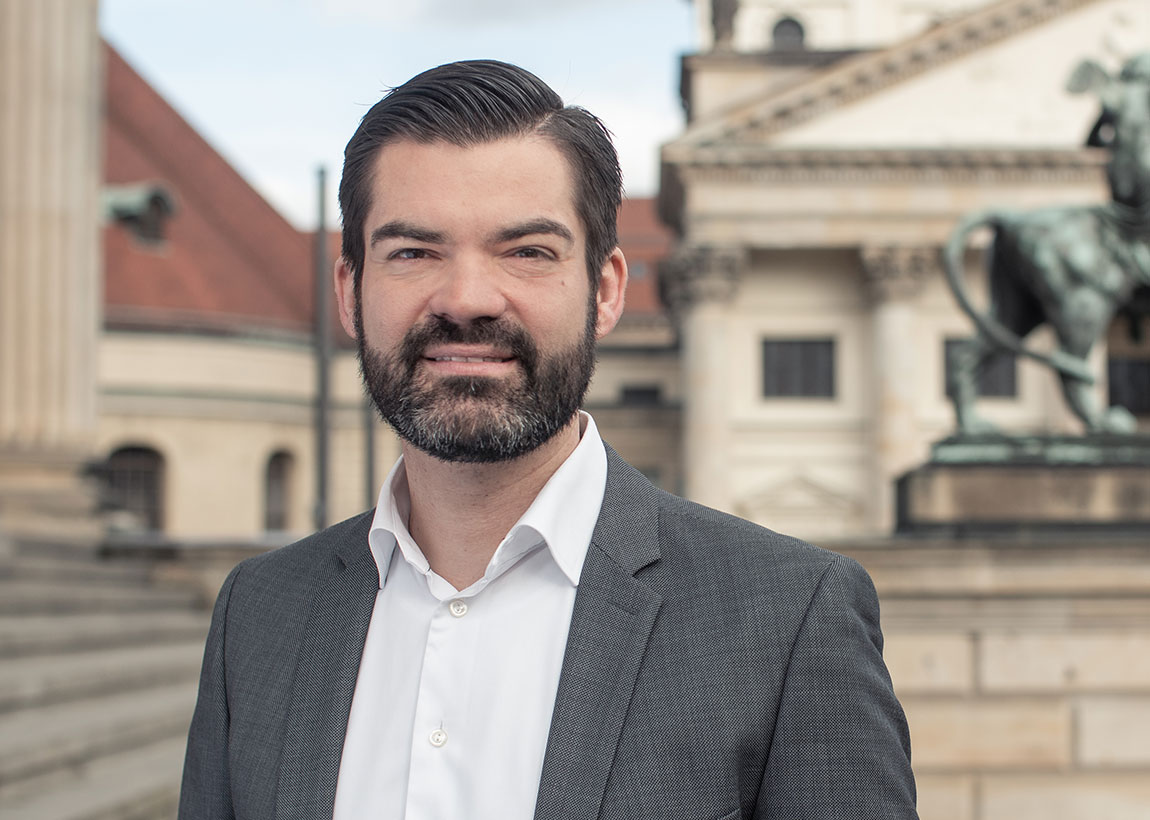 Julien Walter is the managing partner of Headmatch GmbH & Co. KG and is responsible for the IT division. Six months after the company was founded, he joined Headmatch as a further partner in the management team.

Until spring 2011,within approximately three years, he gained extensive experience at a renowned international personnel consultancy in Berlin. He started in the Finance division there, took over the Property & Construction division after one year, and was ultimately responsible for the Sales & Marketing division. Before that he worked in a sales department of a specialised management consultancy, where he learned not only traditional B2B sales, but also sales from a methodological perspective and above all important structural approaches.

Walter grew up in a family of entrepreneurs near Ulm and started his professional career after completing high school with a degree in Business Administration from the University of Augsburg and two stays abroad in France and South Africa. He then moved to Frankfurt am Main to gain initial practical experience in an IT group.