Management
.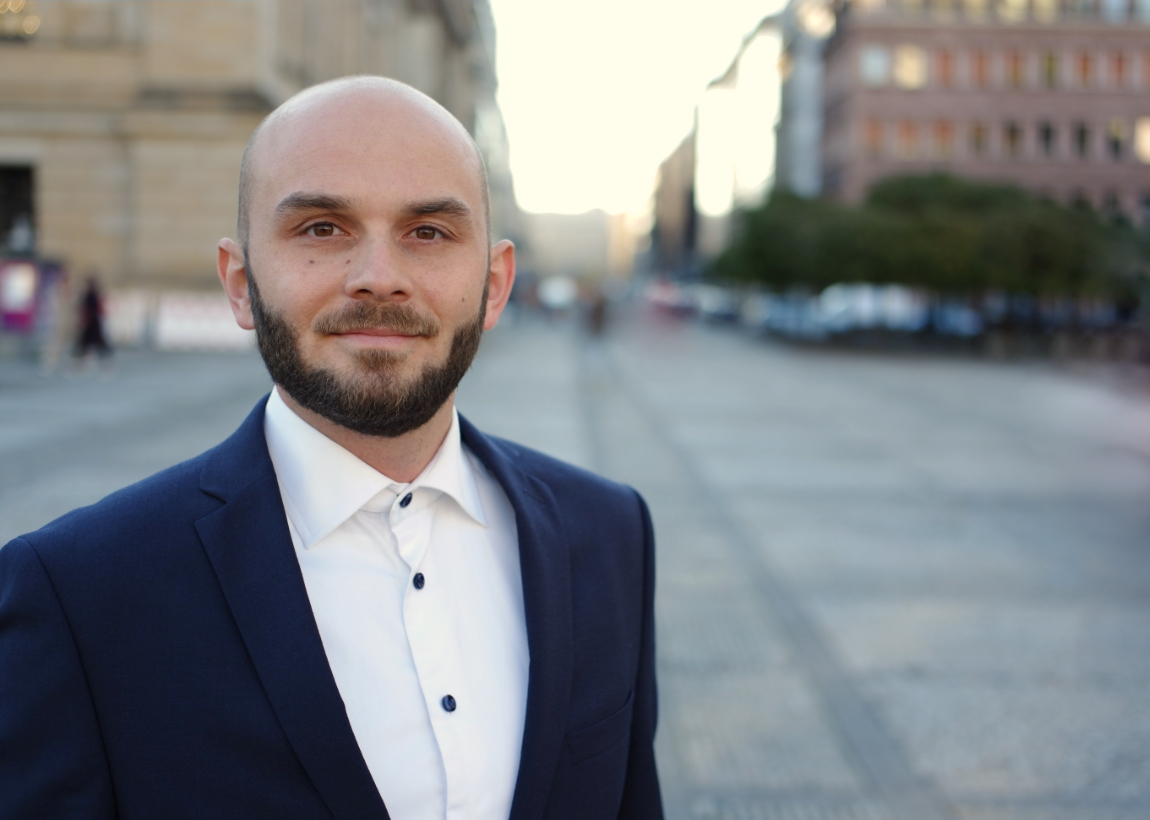 Robert Habersack
.
(Manager Engineering & Procurement)
Robert Habersack is responsible for managing the Engineering & Procurement Division as Manager at Headmatch GmbH & Co. KG. Previously, he worked for over two years at Headmatch as a Senior Consultant.

Robert has acted as recruiter and recruitment consultant in the national and international environment throughout his career. Prior to joining Headmatch, he worked as a consultant in the field of executive search for two pan-European headhunters. He started his career as headhunter at the Canadian subsidiary of a renowned German personnel consultancy. There he worked for several years abroad as a Recruitment and Key Account Manager and helped to build up the company in Vancouver.

He completed his training as a graduate engineer at the Technical University Wildau in the Department of Process Engineering.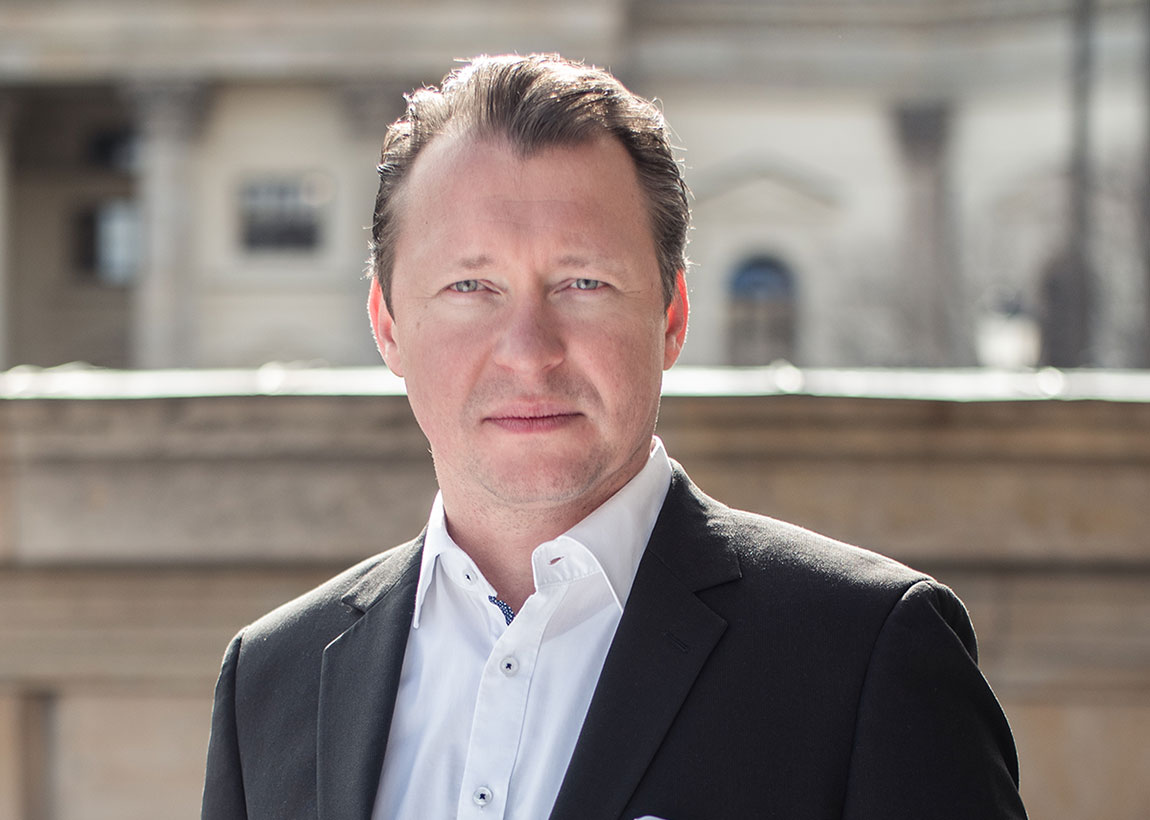 Jan Schulze
.
(Manager Sales)
Jan Schulze is Head of Sales at Headmatch GmbH & Co. KG. Since 2013, he has been involved as a consultant and later as Senior Consultant on the successful expansion of the Sales Division.

He gained sufficient professional expertise during his previous employment: Schulze worked for several years as a sales manager at a German provider of power supply systems before joining Headmatch. Previously, he also worked for more than four years as Key Account Manager for a medium-sized company in Berlin.

After graduating with a degree in Industrial Engineering from the University of Applied Sciences in Berlin, Jan gained his first professional experience abroad with a leading trading company in Dubai.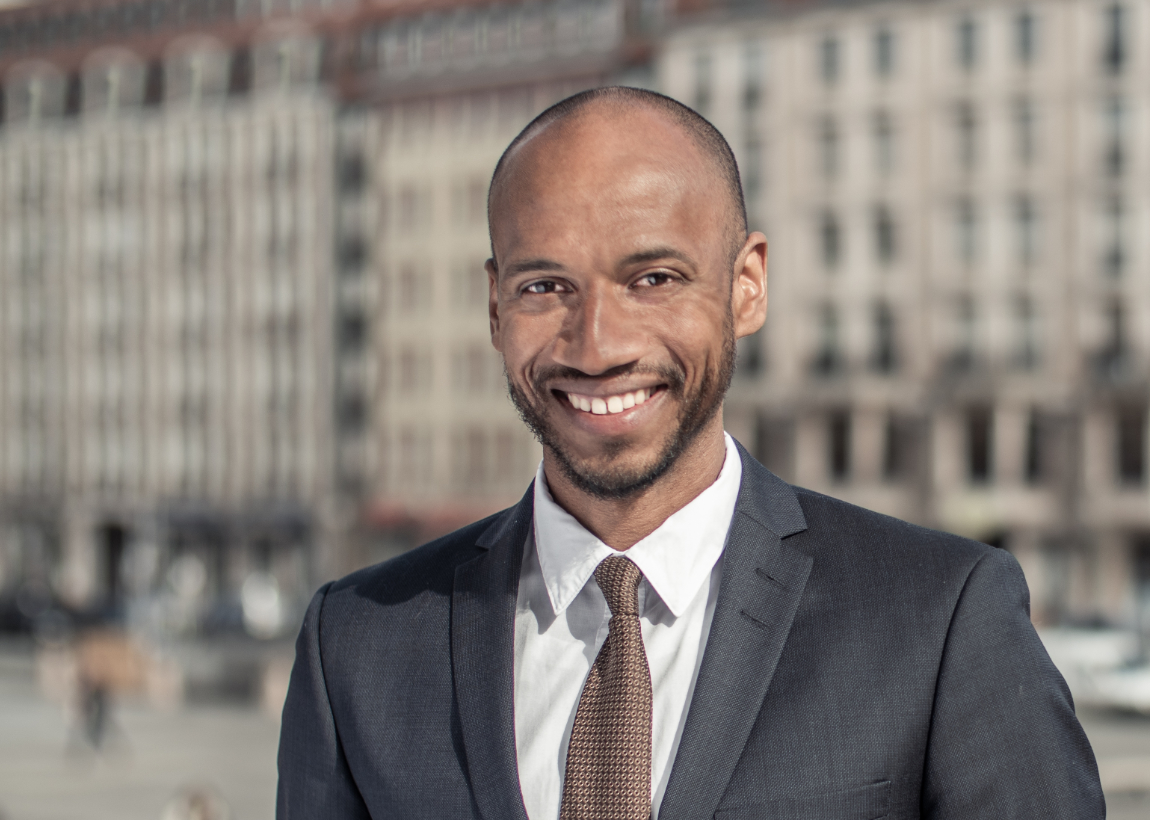 Daniel Hölsbeck
.
(Manager Marketing)
Daniel Hölsbeck has been actively involved with Headmatch for over 8 years in providing marketing and online marketing professionals and executives, and is currently the manager of the Marketing Division. His many years of experience in the field of recruitment and the media industry make him an expert for all personnel issues related to marketing.

Before joining Headmatch, H worked for one of the world's largest recruitment agencies as a Recruitment Consultant and Manager. As a sales representative at an industrial agency, he had previously accumulated over four years extensive knowledge in areas such as new customer acquisition and project management.

Until his bachelor's degree in 2004 at the University of Rostock, he worked in various media companies, and was able to gain his first pioneering industry experience.